Our Commitment is Clear
From industry-leading colposcopes and cryosurgical systems, to stainless steel instruments, disposables, and a wide range of fetal and vascular dopplers – Wallach develops innovative products that address our customers' needs and budgets. Our expanded and diverse portfolio of clinically proven medical solutions, now strengthened by Summit Doppler's systems, offer enhanced preventative, diagnostic, and therapeutic patient care. 
Product Spotlight
SAFE AND CONVENIENT
Quantum 2000™ Electrosurgical System with Biovac™ Smoke Evacuator and Integration Unit
Accurately excises histological specimens for pathology with smoother, drag-free cuts.
READ MORE
Featured Videos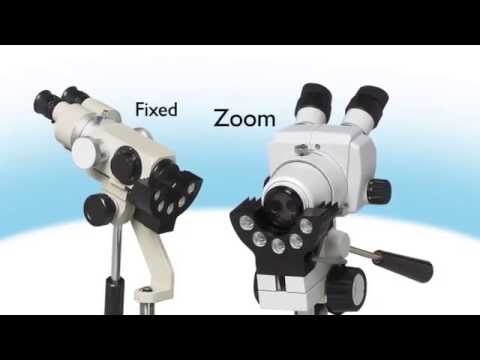 Colposcopes
The most comprehensive range of colposcopes on the market, featuring Trulight™ brighter lighting for improved visibility.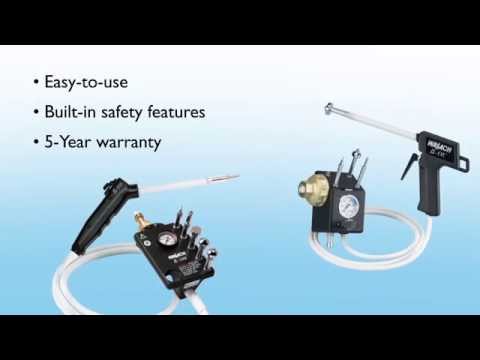 Cryosurgery
Ergonomic and intuitive system designs provide excellent freeze, fast defrost and built-in safety features.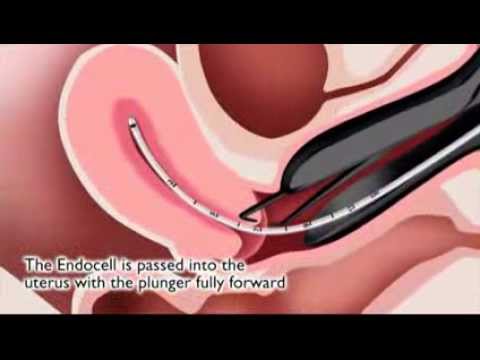 Endocell™
Disposable, flexible suction device simplifies endometrial cell sampling to screen for endometrial carcinoma, precancerous conditions and more.
Download our Product Catalog